Courier
Count on our fast and efficient methods for freight air cargo abroad.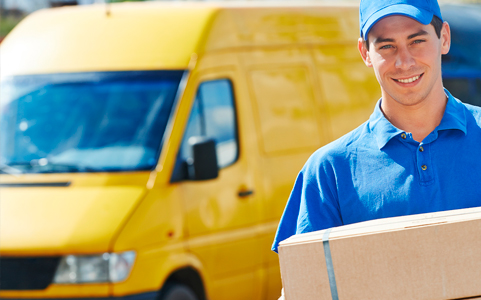 Couriers are distinguished from ordinary mail services by features such as speed, security, tracking, signature, specialization and individualization of express services, and swift delivery times, which are optional for most everyday mail services. As a premium service, couriers are usually more expensive than standard mail services, and their use is normally limited to packages where one or more of these features are considered important enough to warrant the cost. Courier services operate on all scales, from within specific towns or cities, to regional, national and global services.
For consulting, please to apply to our Customer Service.
Fabio Giacon
+55 11 3938 6352
Attention: Service pending for approaval. Published for testing purpose.